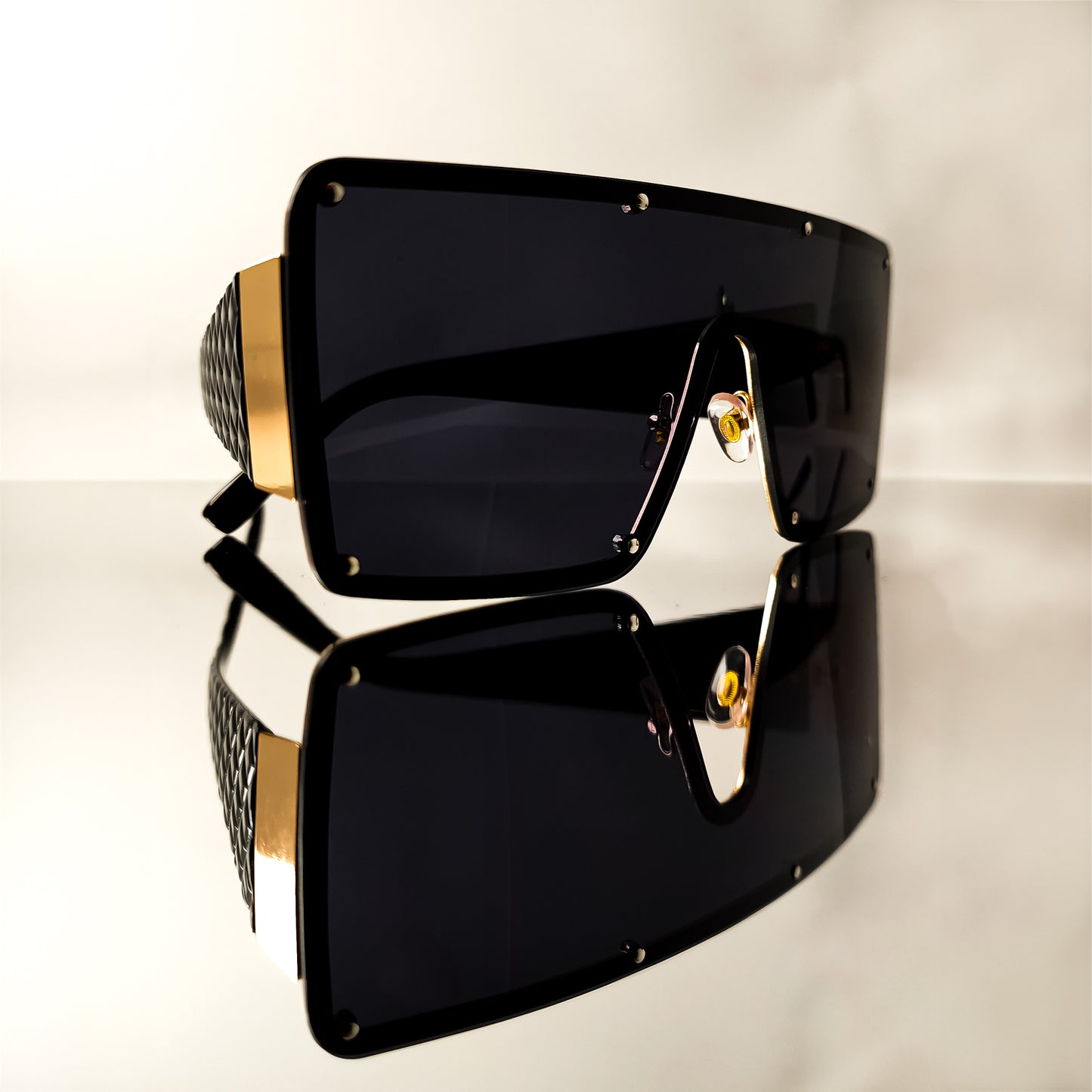 Welcome to Gorilla Sunnies
Welcome to the troop!

Gorilla Sunnies came to life in 2021, born out of a personal frustration and a deep passion for change. As someone blessed with a larger-than-life head, our founder James Lewin found it challenging to find sunglasses that not only fit perfectly, looked good, but were also reasonably priced.
Fuelled by his desire to create a place where everyone is welcomed and can find a new pair of sunnies that will make them feel amazing, Gorilla Sunnies emerged, basking in the Australian sun.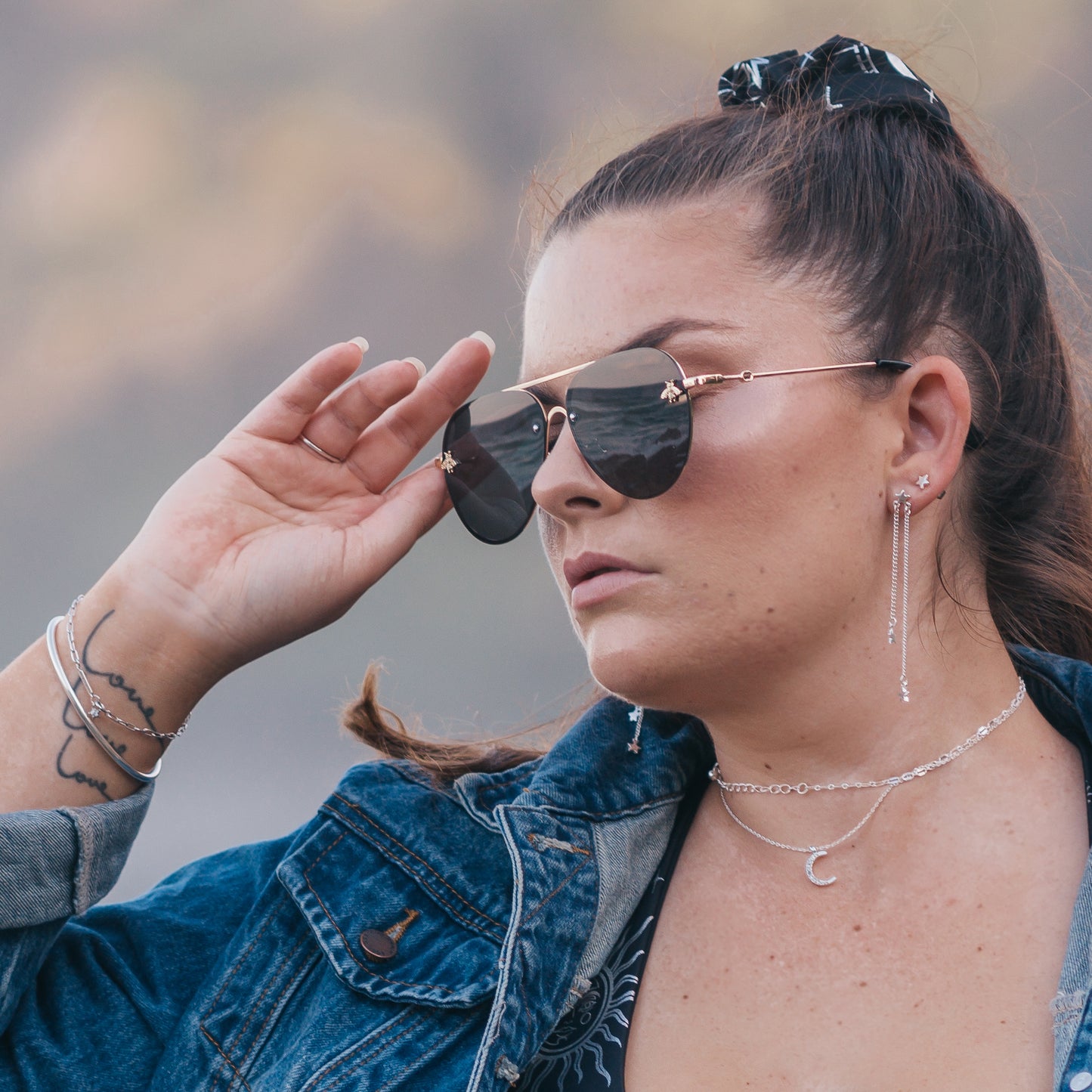 Our mission goes beyond providing the protection from the sun. We believe a good pair of sunnies does more than shield your eyes - it completes your outfit, boosts your confidence, and helps you truly own your look. When you wear Gorilla Sunnies, you're not just putting on eyewear - you're expressing a part of yourself.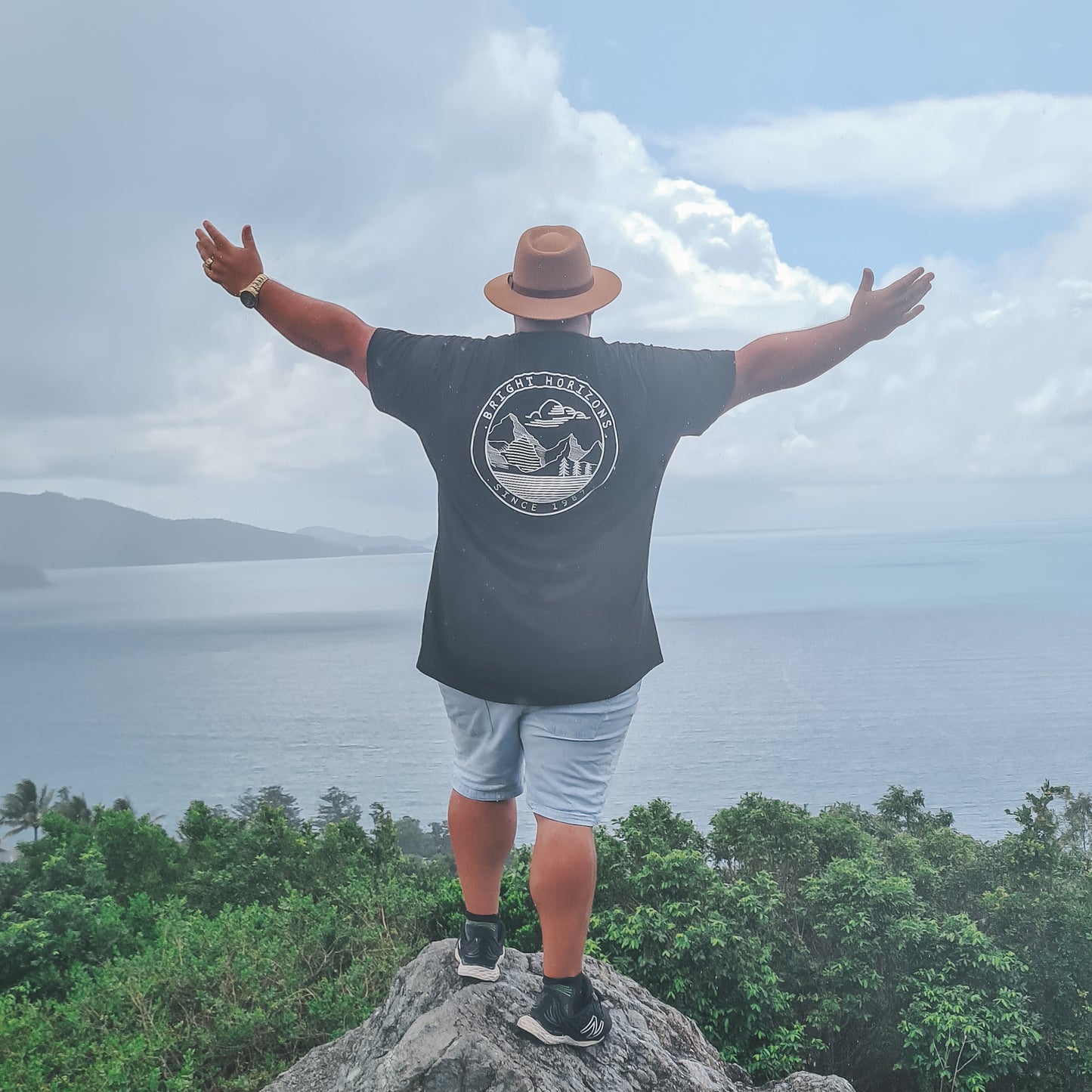 Meet the Troop Leader - James Lewin.
Born in Australia with a Greek heritage, James knows what it feels like to not quite fit in. But instead of letting that hold him back, he used it as fuel to create a place where everyone is welcome. He founded Gorilla Sunnies with a vision to provide well-fitting, affordable, and fashionable sunglasses for everyone, no matter the shape or size of their head.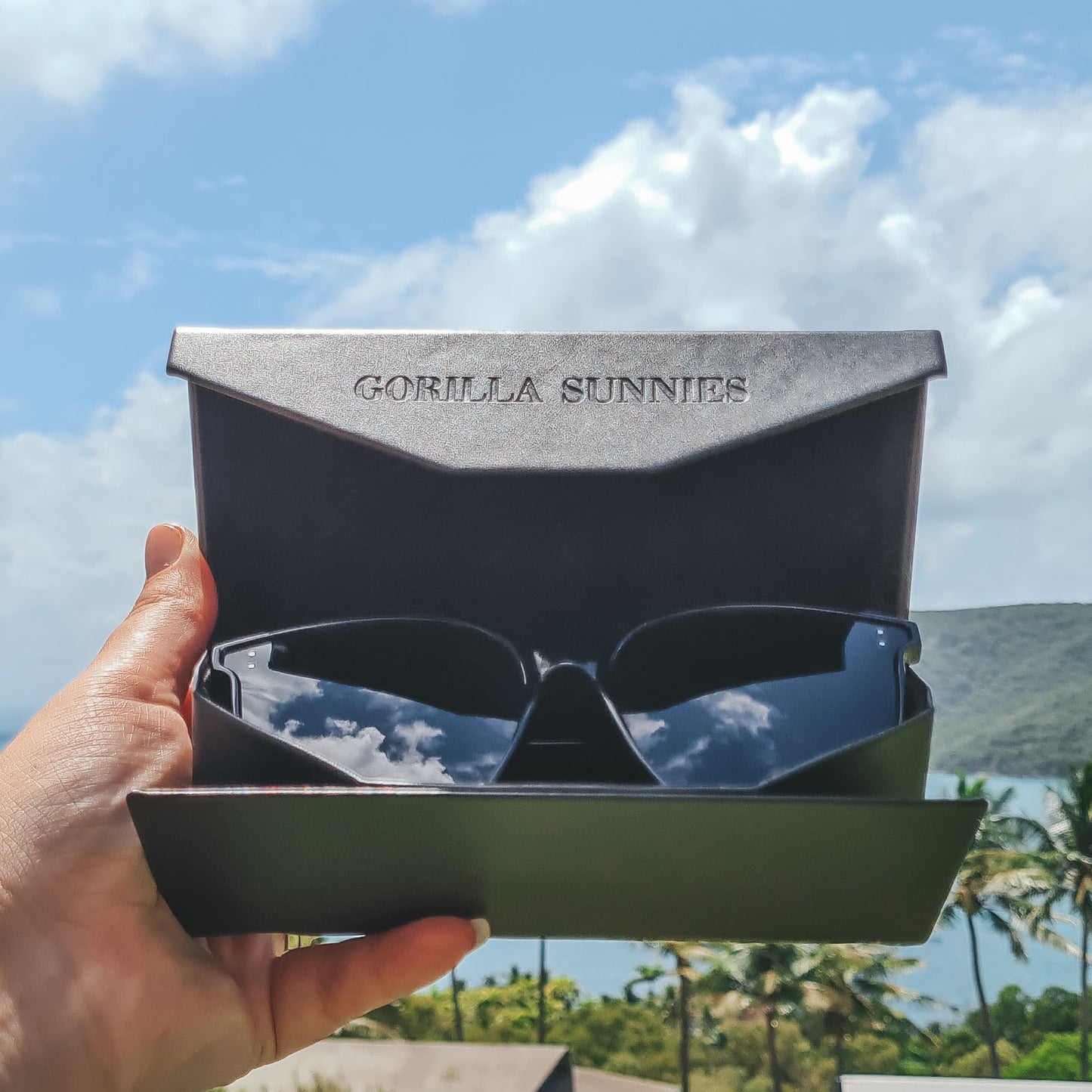 What makes Gorilla Sunnies unique?
It's simple. Our sunglasses are affordable, manufactured and sourced on demand to reduce waste and protect our environment. They're more than just a practical accessory; they're a bold statement of style, a mark of self-confidence, and a symbol of belonging to a community that values individuality and freedom.
At Gorilla Sunnies, you're not just a customer; you're part of the family. Join the troop today and experience the difference.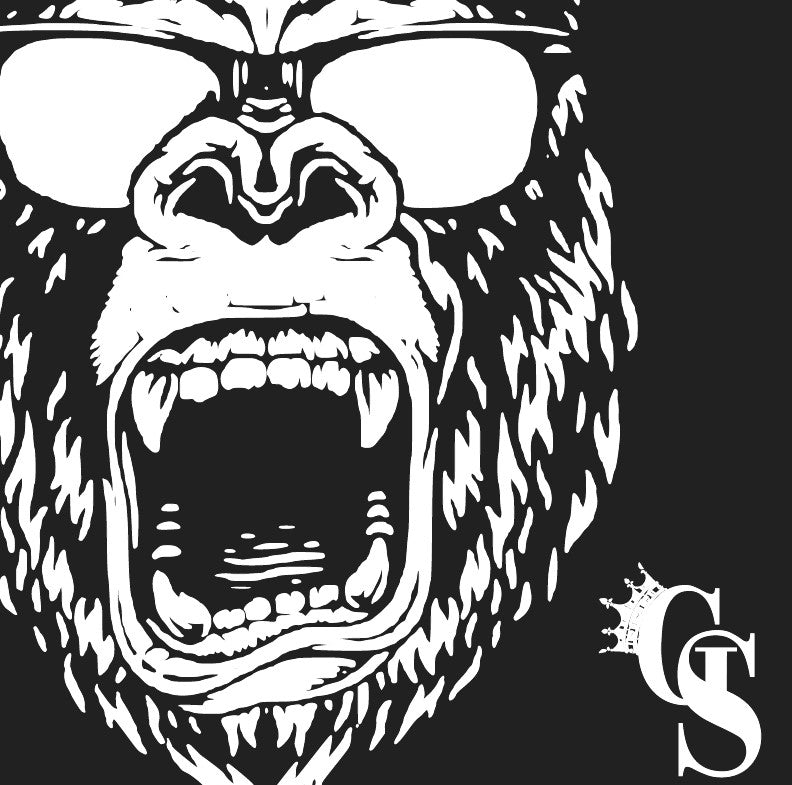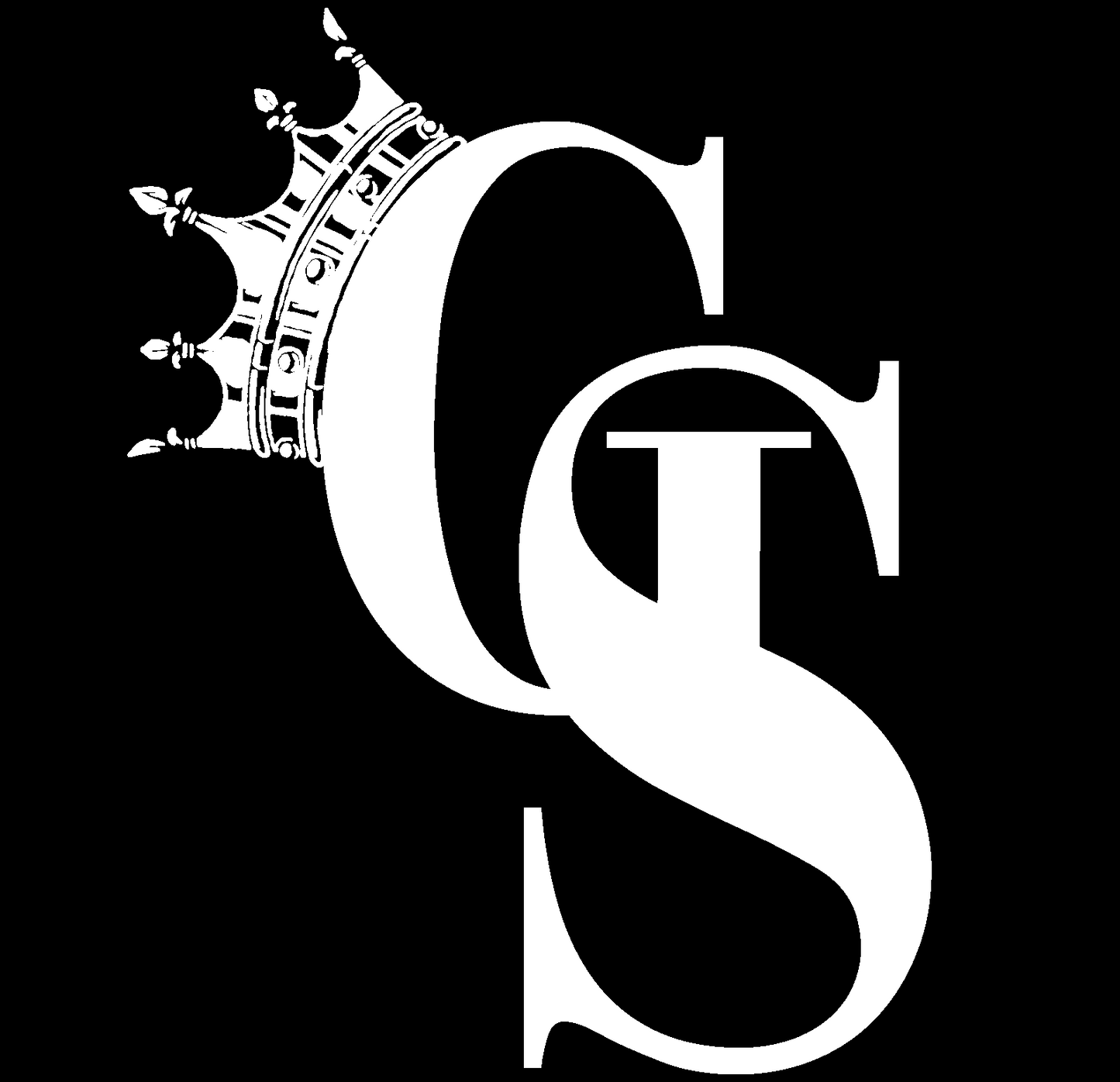 Oh wow super awesome, from customer service to quality to price 👏 10/10 for all of the above. So pleased I got the hoodie I adore it. Super soft and comfy. I don't usually wear sunnies it these are so light and comfy they are easy to wear and make me feel great. thankyou Gorilla Sunnies.
Lesley Thompson
I am absolutely obsessed with my Infamous sunnies! They're so comfy to wear and loving the oversized look! Definitely recommend Gorilla Sunnies! I can't wait to get more!
Madi King